We specialise in fully tailored and hand-made
/
custom skis, snowboards and splitboards.
Do you want custom skis or a custom snowboard which is specially adapted to your needs and preferences? Which matches your style perfectly or even takes it to the next level? And do you want to select your very own ski and snowboard design or even create it yourself?
/
Everything we build is hand-crafted and high-tech. We use only top-quality materials and work with utmost precision. Our skis only contain what really makes sense. When we build skis and snowboards we focus on the essentials, without making compromises. By producing unique, custom-made skis and snowboards we are consistently breaking new ground, which neither follows short-term trends nor old-fashioned techniques. We are continually developing new production methods and optimising our processes so that we can meet the specific needs of each and every customer. Our passion for the perfect turn on the groomers or in the powder is the driving force behind what we do.
We build your own personal skis or snowboard for you, or even with you. Perfectly tailored to your individual needs. Your shape. Your design.
SMALL SERIES AND WORKSHOPS

FOR CORPORATE CLIENTS
We offer skis and snowboards with your corporate design as custom-made articles or in small series. The perfect gift for clients!
Would you like to take part in a ski and snowboard building workshop together with your staff?
SKI AND SNOWBOARD

BUILDING WORKSHOPS
Build your own equipment! We introduce you to the art of ski and snowboard building and guide you in building your own boards. You don't need any previous craftsmanship knowledge. We show you how it's done. Interested?
"It's all about fun on the mountain and about the joy of movement. We interpret the snow and terrain in a different way every time, and play with different shapes for the perfect turn of the day or season.
Design YOUR line.""
Michael Freymann/
SKIING AND SNOWBOARDING
IS A LIFESTYLE
DESIGN YOUR LINE
WITH SPURart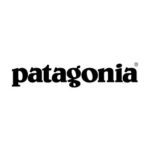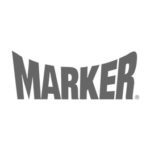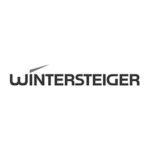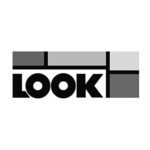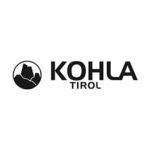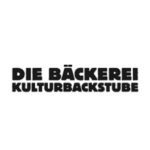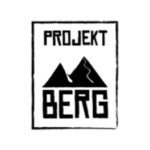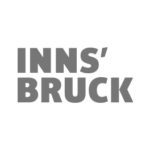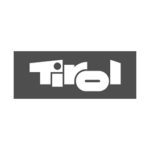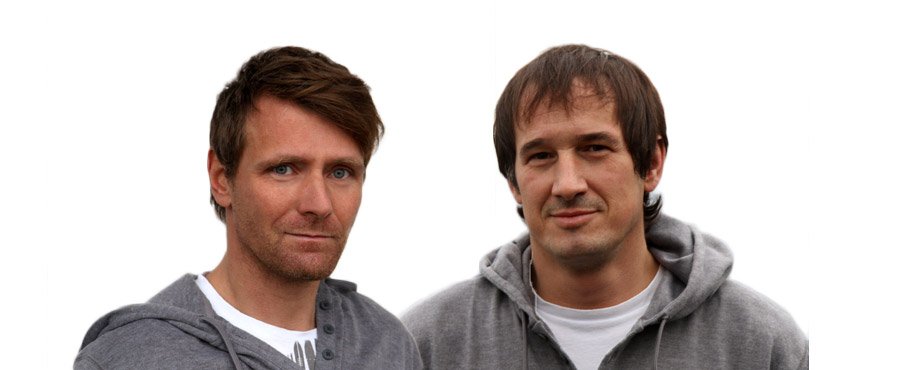 Through his extensive work experience as a professional ski tester for magazines and ski companies, Michael knows the fine details of adapting and fine-tuning different shapes. Today, he develops the SPURart shapes and advises our clients in their search for the perfect customised skis and snowboards.
Raised in the mountains of Tyrol, Peter spends all of his free time ski touring, mountaineering and mountain biking.
He is our trend scout when it comes to touring products, and a passionate ski and snowboard builder.